Colibri has a promising product pipeline of additional disruptive and proprietary structural heart innovations that address patient and market needs.
Instructions
Click on a blue dot to find more information about what is in our development pipeline.
Pericardial Patch
Using Colibri's platform "dry" ready-for-use tissue applications.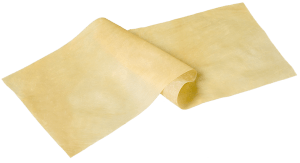 Mitral Valve
Colibri's platform tissue and technology for applications in mitral valve replacement.
Aortic Valve
Self-Expanding Valve
Patent protected pre-mounted, pre-loaded self-expanding transcatheter aortic heart valve incorporating the Colibri Ready-for-Use tissue.
Pulmonary Valve
Pulmonary valve device utilizing Colibri's platform technology.